Looking Back, Looking Forward: Digital Finance in China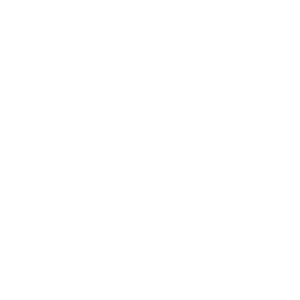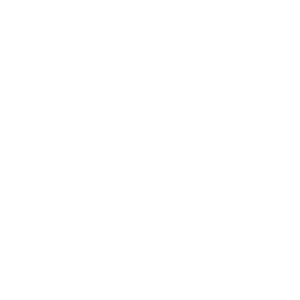 In this episode of Looking Back Looking Forward: Digital Finance in China, Professor Douglas Arner highlights China's transformation through decades of restructuring its traditional financial system aiming to support growth and development for MSME's and non-state sectors. The assistance from the country's big tech companies and their digital payment systems such as Alipay and WeChat Pay have also driven China's development of digital financial services. Professor Arner also discusses China's prioritisation of its new national cybersecurity agency, focusing on national security issues alongside its financial and social matters relating to large-tech companies seeking gains outside its borders.
​
Related paper: Regulation of Digital Financial Services in China: Last Mover Advantage
​
"Looking Back, Looking Forward" is a video series with HKU Kerry Holdings Professor in Law Douglas Arner discussing issues in financial law, technology (FinTech) and regulations.
"The Markets in Crypto-Assets Regulation (MiCA)
and the EU Digital Finance Strategy"
Written by: Dirk Zetzsche (University of Luxembourg), Filippo Annunziata (Bocconi University), Douglas Arner (University of Hong Kong), Ross Buckley (University of New South Wales)

The article introduces the motives and background of MiCA and provides some critical reflections to be considered in the forthcoming legislative procedure.

The article is structured as follows: Part 2 summarizes the regulatory difficulties when dealing with token offerings and argues that token offerings in general, and global stablecoins in particular, have become too important an issue to be ignored. Part 3 provides an overview of MiCA's content and summarizes its approach. While details will be left to further discussion, Part 4 lays out our main concerns including uncertainty as to MiCA's scope; the lack of connection of MiCA to existing EU financial law and its focus on regional concerns; and the building of barriers to a truly global stablecoin regulatory regime (even if MICA proves to be well-regulated and supervised).
Read more: here
In Issue 53 of this series, which covers recent topical developments, Henri Arslanian shares some ideas on:
- How to Determine Bitcoin's Value?
- Are Institutional Investors Entering Crypto?
- Can Commercial Banks Print Banknotes?

Read: here
CFTE announces new Fintech programme on THINK
The Center for Finance, Technology and Entrepreneurship (CFTE) has launched a new programme, Fintech 360, to provide THINK users with a quick and effortless way to learn about Fintech. Fintech 360 unravels the intricacies of Fintech Foundations, AI in Finance, Open Banking, Payments and RegTech in just 30 days, for only 15 minutes a day!

With experts including Huy Nguyen Trieu, Co-Founder CFTE, Anne Boden, CEO Starling Bank, Philip Watson, CIO at Citi Private Bank and many more.

Join for free: here
HKU-SCF FinTech Academy - Research Seminar Series Talk 1
(Available summary slides: Financial Volatility and HKU Coin)
HKU-SCF Fintech Academy launched a Research Seminar Series, inviting research leaders to give a sharing on their FinTech research projects supported by the Academy.

For the 1st seminar of the series, Professor Chen Lin, Associate Dean of Faculty of Business and Economics, HKU, also Associate Director of HKU-SCF Fintech Academy, and Dr. Allen M.H. Au, Associate Professor of the Department of Computer Science, Faculty of Engineering, HKU shared the latest research findings on their projects

Read the summary: here
BIS Webinar on legal aspects of digital currencies - Summary available
On 26 January 2021, the BIS Innovation Hub and the Financial Stability Institute (FSI), BIS with the support of the Committee on Payments and Market Infrastructures (CPMI), hosted a webinar on the legal aspects of digital currencies. The webinar was organised by Mr Ross Leckow, Senior Adviser Fintech – Strategy and Legal, BIS Innovation Hub; Mr Rastko Vrbaski, Senior Advisor, FSI, BIS; and Mr Takeshi Shirakami, Deputy Head of CPMI Secretariat.
​
Read the summary: here