Video Browser
FinTech Video Library
FEATURED VIDEO |

SERIES 2 (2021)
Looking Back, Looking Forward -

Ep. 4
In this episode of Looking Back Looking Forward: Regulatory Technology after COVID-19, Douglas Arner discusses the implications of COVID-19 for RegTech and SupTech: the use of technology for regulatory and supervisory purposes. Non-face-to-face interactions due to lockdowns and other COVID-19 measures have allowed the pursuance of digital reporting and analytics to not only create efficiency but also achieve regulatory and supervisory objectives for financial systems to support sustainable development more broadly.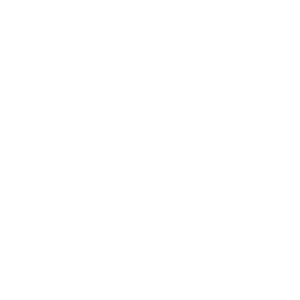 Kerry Holdings Professor in Law
University of Hong Kong
Faculty of Law
University of Hong Kong
Research Fellow
University of New South Wales
Faculty of Law
Universite du Luxembourg
In this edX course, through a series of video lectures, case studies, and assessments, learners will explore the major areas of FinTech including, beginning with What is FinTech before turning to Money, Payment and Emerging Technologies, Digital Finance and Alternative Finance, FinTech Regulation and RegTech, Data and Security, and the Future of Data Driven Finance, as well as, the core technologies driving FinTech including Blockchain, AI and Big Data. These will set the stage for understanding the FinTech landscape and ecosystem and grappling with the potential direction of future change.